Guest talk
Dr. Anne Corbett
European Higher Education and External Policy Shocks
Putting Brexit and Covid in historical context

Dr. Corbett will be providing insights into her research on European higher education and external policy shocks. From her perspective as a political scientist, she is asking the following questions: What is the conceptual power of an 'external shock'? What are appropriate theorisations? What might provide an appropriate comparative dimension? Providing comparisons (i) between the UK and Europe and (ii) over time, Dr. Corbett will present preliminary results of her research, which she will soon be publishing in a book on Brexit and higher education.
Anne Corbett is a former journalist, working first in the UK, and then in the 1980s and 1990s in France. In 2002 she was awarded a PhD in political science by the London School of Economics and Political Science. This led to her book Universities and the Europe of Knowledge: Ideas, Institutions and Policy Entrepreneurship in European Union Higher Education Policy, 1955-2005 (Palgrave, 2005). Since then she has been systematically involved in academic research on issues of higher education and policy making, as they emerge in the EU and through the Bologna Process. More recently her work has centred on the ramifications of Brexit. She is currently a Senior Associate of LSE Consultancy.
Wednesday, 27 January 2021, 4.00–5.30 p.m. | Online
Center for Higher Education (zhb)
Professorship of Higher Education
Location & approach
The facilities of TU Dortmund University are spread over two campuses, the larger Campus North and the smaller Campus South. Additionally, some areas of the university are located in the adjacent "Technologiepark".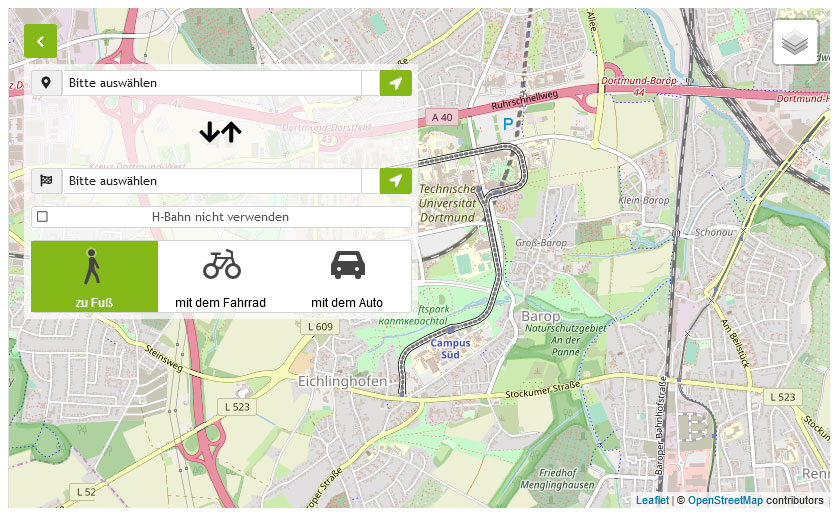 Zum Lageplan