The Professorship of Higher Education
focuses on academic work and organizational transformation in the context of changing institutional environment. Drawing on the sociological theories the chair explores the issues of
professional autonomy and digital university,
academic entrepreneurship,
governance and management of higher education institutions, and
evaluation of research and teaching in higher education.
Location & approach
The facilities of TU Dortmund University are spread over two campuses, the larger Campus North and the smaller Campus South. Additionally, some areas of the university are located in the adjacent "Technologiepark".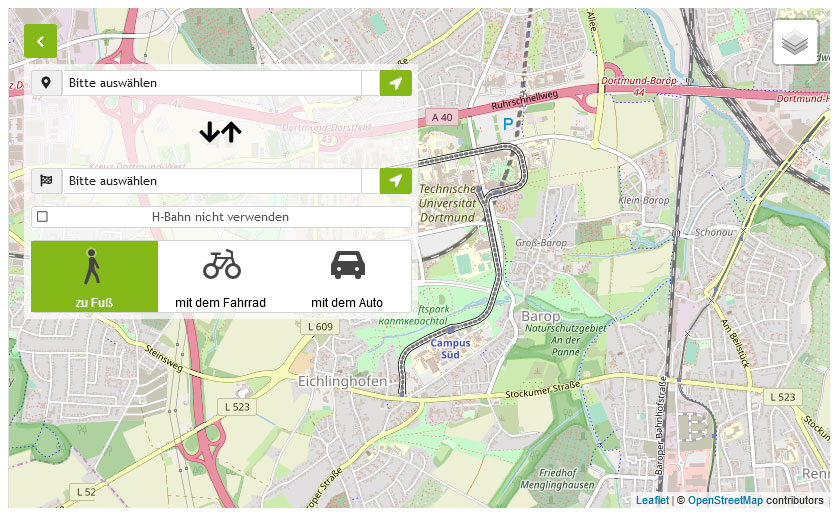 Zum Lageplan