Prof. Dr. Liudvika Leišytė
Prof. Liudvika Leišytė is deputy director of the Center of Higher Education (zhb, TU Dortmund) and member of the zhb board.
She is a co-opted professor and teaches at the Department of Business and Economics.
Further Information on Prof. Dr. Liudvika Leišytė
Location & approach
The facilities of TU Dortmund University are spread over two campuses, the larger Campus North and the smaller Campus South. Additionally, some areas of the university are located in the adjacent "Technologiepark".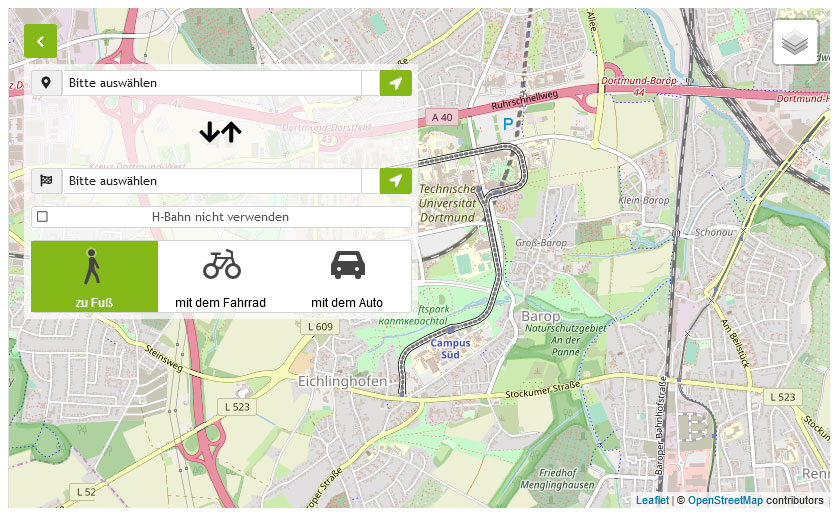 Zum Lageplan