Talk series
Higher Education Research Colloquium
The Colloquium takes place at zhb – Professorship of Higher Education
CDI buildung, Vogelpothsweg 78, Dortmund, room 114 (unless otherwise indicated).
All interested parties, including externals and students, are invited to participate in the colloquia. Participation is free of charge, registration is kindly requested.
The talks in the summer semester 2023 are still in planning.
Please have a little patience!
Location & approach
The facilities of TU Dortmund University are spread over two campuses, the larger Campus North and the smaller Campus South. Additionally, some areas of the university are located in the adjacent "Technologiepark".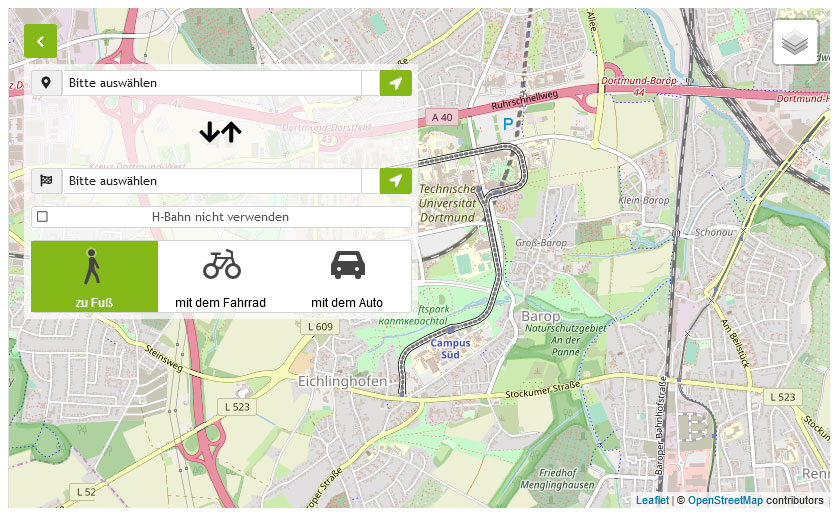 Zum Lageplan