7th HERSS Summer School – Call for Papers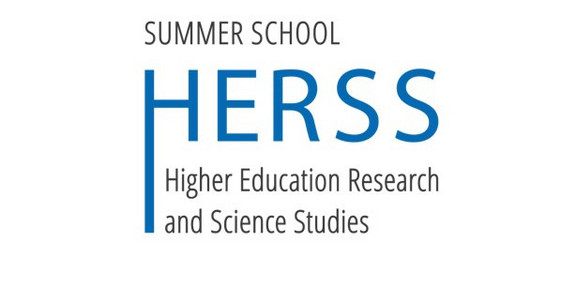 The inter­dis­ci­plin­ary Summer School in Higher Education Research and Science Studies (HERSS) is jointly organized by a con­sor­tium of higher education re­search and science studies in­sti­tu­ti­ons in Germany and has been taking place since 2015.
The Summer School 2022 is hosted by the Professorship of Higher Education and the Chair of Organizational Studies and Management of Continuing Education of the Center for Higher Education (zhb).
Please visit the zhb website for further in­for­mation and application.