New Publication
Organizational Learning Through Projects
Rose, A.-L., Dee, J., & Leišytė, L. (2020). Organizational learning through projects: A case of a German university. The Learning Organization, 27(2), 85-99.
How does organizational learning take place and how can project work lead to organizational learning in settings where projects complement a traditional functional form of organization?
Based on the example of an university, the authors explore this question in their article in the journal The Learning Organization.
Location & approach
The facilities of TU Dortmund University are spread over two campuses, the larger Campus North and the smaller Campus South. Additionally, some areas of the university are located in the adjacent "Technologiepark".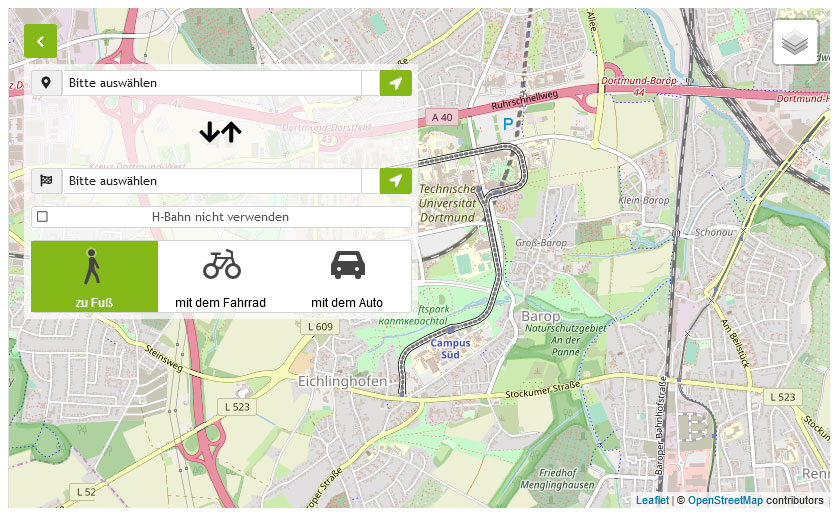 Zum Lageplan