Liudvika Leišytė is a Member of the Doctoral Committee at the University of Bath, UK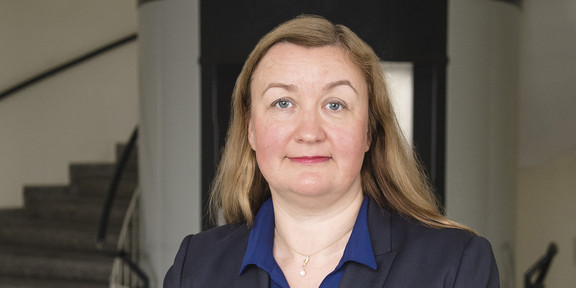 Prof. Leišytė is an external examiner and member of the doctoral committee of Fahdia Khalid at the University of Bath higher education management DBA programme on June 10, 2020.
The thesis examines university knowledge exchange as a professional development for academics, titled "University Industry Knowledge Exchange and Academics' Professional Development".
Location & approach
The facilities of TU Dortmund University are spread over two campuses, the larger Campus North and the smaller Campus South. Additionally, some areas of the university are located in the adjacent "Technologiepark".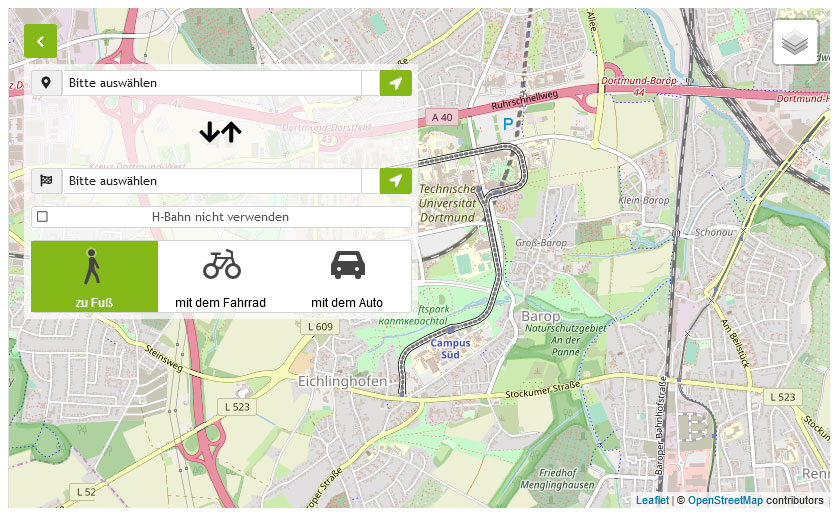 Zum Lageplan