Guest talk
European Higher Education and External Policy Shocks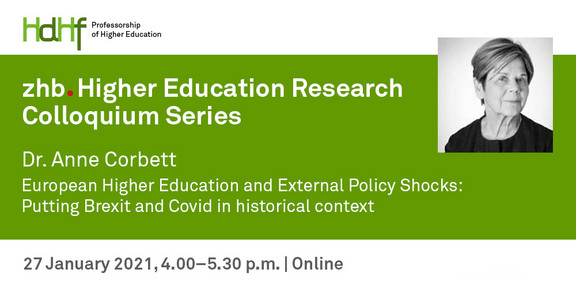 Guest talk by Dr. Anne Corbett (London School of Economics, UK)
27 January 2021, 4.00–5.30 p.m. | Online via video conference
zhb Higher Education Research Colloquium Series
It is our pleasure to invite you to the guest talk by Dr. Anne Corbett (London School of Economics, UK) at the zhb Higher Education Research Colloquium Series. On Wednesday, 27 January 2021, Dr. Corbett will give a talk titled "European Higher Education and External Policy Shocks: Putting Brexit and Covid in historical context".
In her talk, Dr. Corbett will provide insights into her research on the impact of external policy shocks for European higher education. She will, among other, discuss the implications of Brexit and the Covid-19 pandemic for universities.
Location & approach
The facilities of TU Dortmund University are spread over two campuses, the larger Campus North and the smaller Campus South. Additionally, some areas of the university are located in the adjacent "Technologiepark".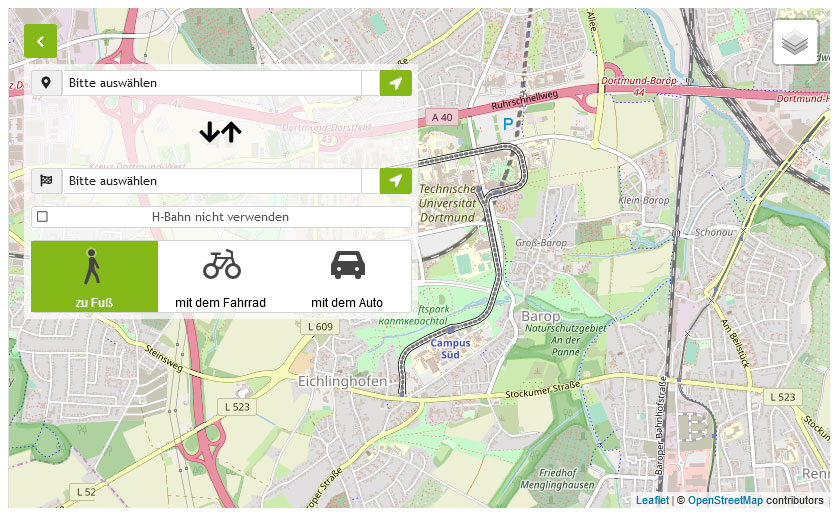 Zum Lageplan