Guest talk
Strategic Decision Making in Uncertain Times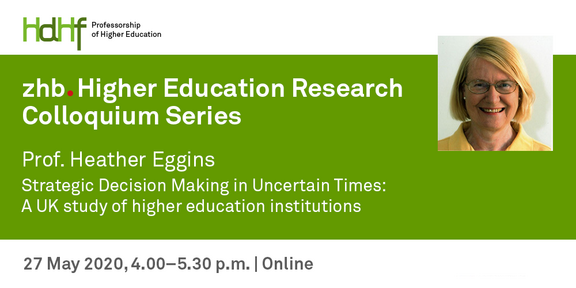 Guest talk by Prof. Dr. Heather Eggins (Staffordshire University, UK)
27 May 2020, 4.00–5.30 p.m. | Online via video conference
zhb Higher Education Research Colloquium Series
It is our pleasure to invite you to the guest talk by Prof. Dr. Heather Eggins at the zhb Higher Education Research Colloquium Series. On Wednesday, 27 May 2020, Prof. Eggins will give a talk titled "Strategic Decision Making in Uncertain Times: A UK study of higher education institutions".
In her talk, Prof. Heather Eggins will talk about strategic decision-making at universities in UK. In times of uncertainty, such as unstable economic prospects, the coronavirus and climate change, British universities are additionally affected by the consequences of Brexit. These consequences and the resulting challenges for the universities are the focus of Prof. Heather Eggins' presentation.
Location & approach
The facilities of TU Dortmund University are spread over two campuses, the larger Campus North and the smaller Campus South. Additionally, some areas of the university are located in the adjacent "Technologiepark".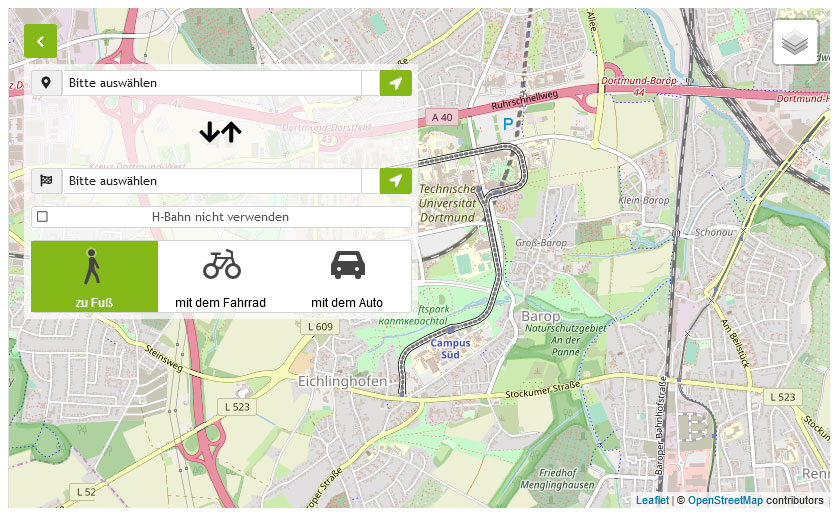 Zum Lageplan