Program Online
APIKS Vilnius Conference 2020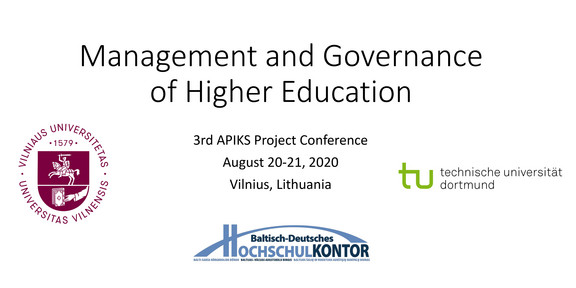 What are the latest trends in the governance and management of the academic profession across the world? The APIKS (Academic Profession in the Knowledge-Based Society) project teams from countries across the world present latest findings on this topic at APIKS Conference 2020.
This year's APIKS Conference is a hybrid event and organised by prof. Rimantas Želvys (Faculty of Philosophy, Vilnius University) and prof. Liudvika Leišytė (Professor of Higher Education, TU Dortmund University) who are conducting the country study Lithuania.
All presentations and keynotes are freely accessible and you are cordially invited to watch them at the conference program website.
Location & approach
The facilities of TU Dortmund University are spread over two campuses, the larger Campus North and the smaller Campus South. Additionally, some areas of the university are located in the adjacent "Technologiepark".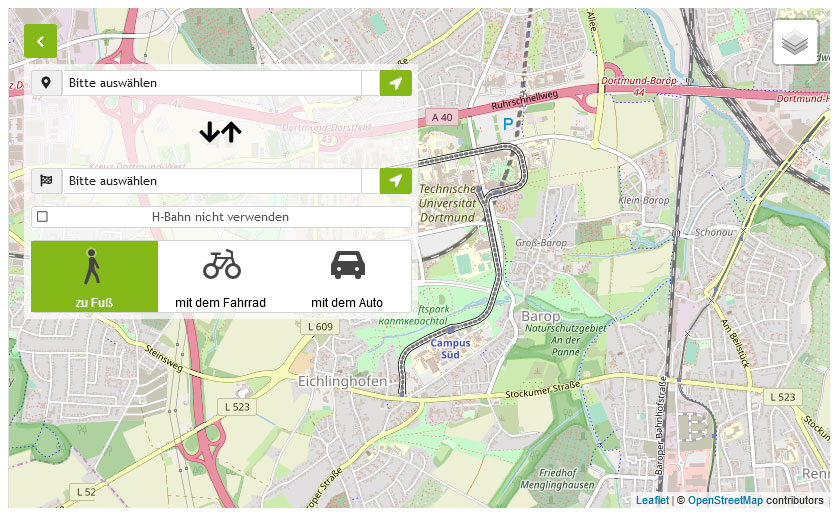 Zum Lageplan