Presentation
Sude Peksen at the SRHE Annual Research Conference in Newport, UK
From 10–13 December 2019, Sude Peksen participated in the annual conference of the Society for Research into Higher Education (SRHE) in Newport, Wales, UK. She gave a presentation based on her PhD project Information Sources and Access to German Computer Sciences Programmes: The Role of Gender, Age and Social Networks.
The trip was financed by a stipend of the early career researchers' section (HoFoNa) of the German Association for Higher Education Research (GfHf).
Location & approach
The facilities of TU Dortmund University are spread over two campuses, the larger Campus North and the smaller Campus South. Additionally, some areas of the university are located in the adjacent "Technologiepark".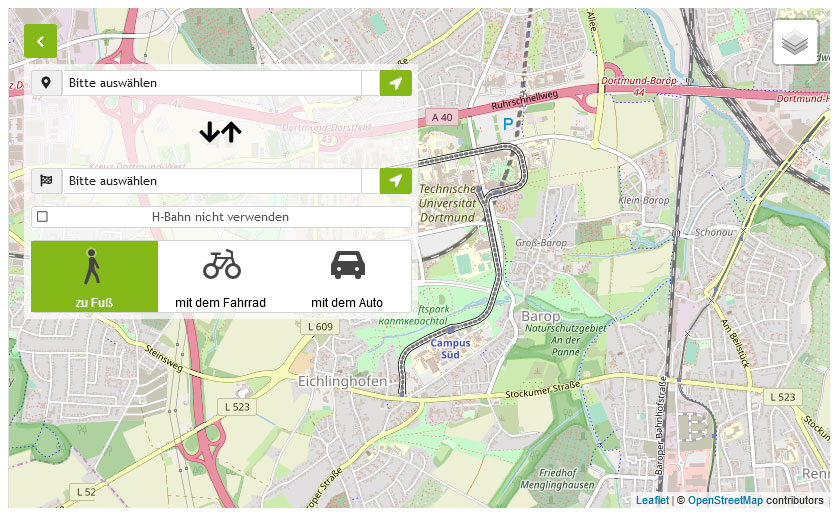 Zum Lageplan