New Publication
Study Program Innovation in the Triple Helix Context
Schiller, B. & Leišytė, L. (2020). Study program innovation in the Triple Helix context: The case of cooperative study programs at a German university of applied science. Triple Helix.
How do Triple Helix linkages foster study program innovation at a German university of applied sciences at the micro-level? And how does the entrepreneurial university shape support structures and processes to foster this innovation at the meso-level?
Benjamin Schiller and Liudvika Leišytė answer these questions by drawing on Triple Helix literature analysing cooperative study programs in the field of business administration and nursing at a German university of applied sciences.
Location & approach
The facilities of TU Dortmund University are spread over two campuses, the larger Campus North and the smaller Campus South. Additionally, some areas of the university are located in the adjacent "Technologiepark".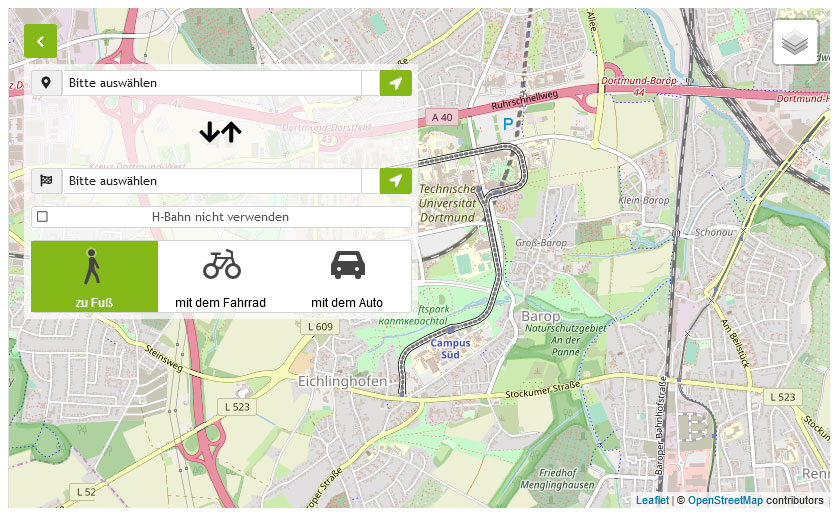 Zum Lageplan