Prof. Liudvika Leišytė is a Member of a Doctoral Committee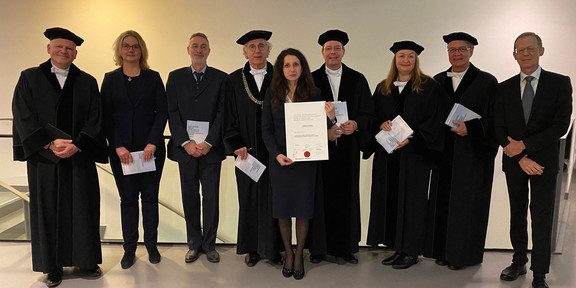 As an expert for the post-Sovjet higher education systems' transformation, prof. Leišytė participated in the doctoral committee of Myroslava Hladchenko's thesis Global education models in national contexts: The establishment of research universities in Ukraine at the University of Twente.
Congratulations to the Center for Higher Education Policy Studies at the University of Twente on a new doctor!
Location & approach
The facilities of TU Dortmund University are spread over two campuses, the larger Campus North and the smaller Campus South. Additionally, some areas of the university are located in the adjacent "Technologiepark".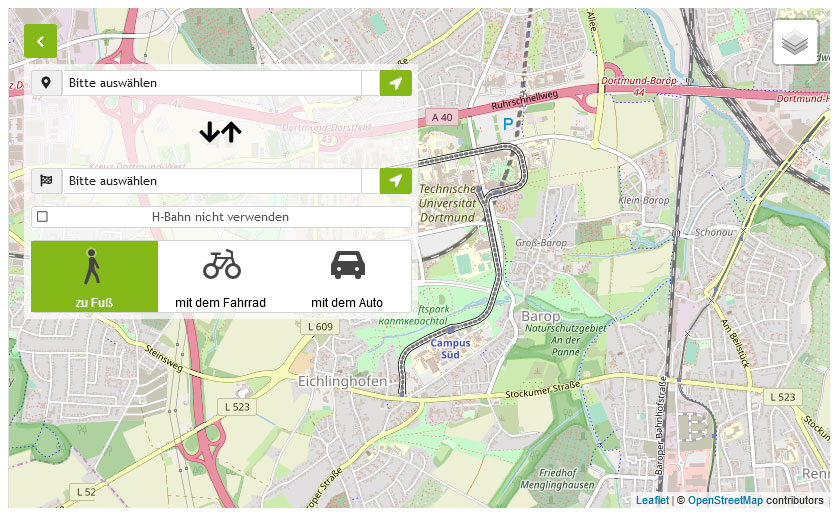 Zum Lageplan