Innovation in Higher Education Teaching
In the context of the new Bund-Länder-Program "Innovation in der Hochschullehre" (Innovation in Higher Education Teaching), the Toepfer-Stiftung invited experienced professionals to discuss the future organization of funding schemes to support innovation of higher education teaching and learning.
Prof. Leišytė was selected to participate in the first think tank of the four on 6 February in Cologne. We are excited that the consultation process has a bottom-up approach and look forward to the upcoming funding program to support teaching innovation of German universities.
Location & approach
The facilities of TU Dortmund University are spread over two campuses, the larger Campus North and the smaller Campus South. Additionally, some areas of the university are located in the adjacent "Technologiepark".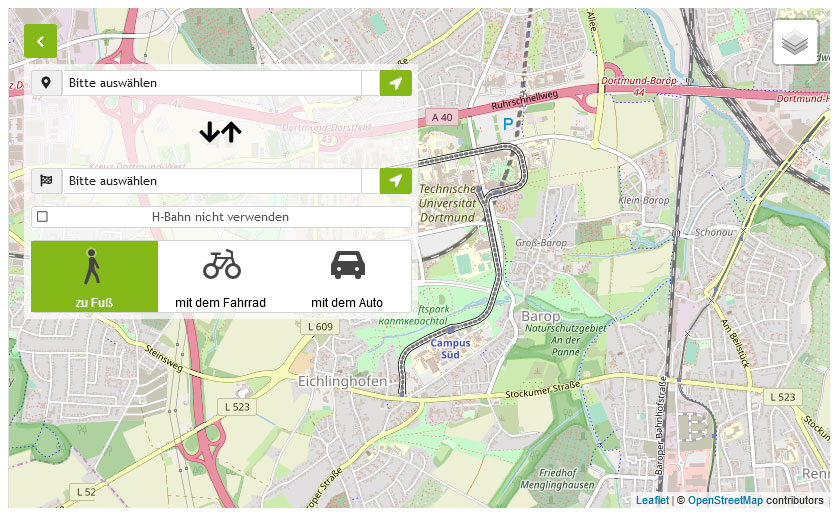 Zum Lageplan