Guest talk
Gender Gaps in Research Productivity and Recognition Among Elite Scientists in Canada, the United States and South Africa

Guest talk by Prof. Creso Sá (University of Toronto, Canada)
16 June 2021, 4.00–5.30 p.m. (CEST) | Online via video conference
zhb Higher Education Research Colloquium Series
It is our pleasure to invite you to the guest talk by Prof. Creso Sá (University of Toronto, Canada) at the zhb Higher Education Research Colloquium Series. On Wednesday, 16 June 2021, Prof. Sá will give a talk titled "Gender Gaps in Research Productivity and Recognition Among Elite Scientists in Canada, the United States and South Africa".
In his talk, Prof. Sá will present a recent study on gender disparities, research productivity and recognition among elite scientists in three countries. He will further provide recommendations for gender initatives in science policy.
Location & approach
The facilities of TU Dortmund University are spread over two campuses, the larger Campus North and the smaller Campus South. Additionally, some areas of the university are located in the adjacent "Technologiepark".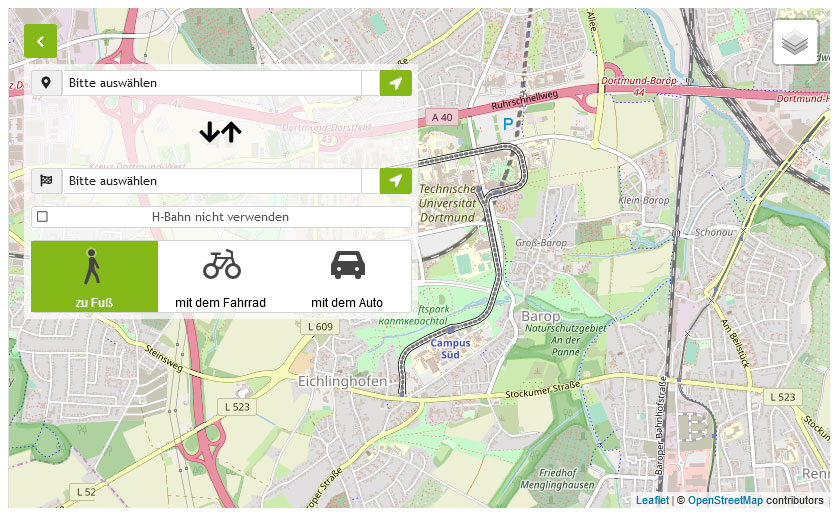 Zum Lageplan